Lynda Rouiller
Starting out on my own in 2013 I haven't looked back. I had a dream of working for myself and helping others in all areas of health.
My name is Lynda Rouiller and I've worked in the fitness industry since my early 20's. I've always been active and believe its vital for healthy living. It doesn't mean you need to be super fit but you need to move and strengthen your body.
Since I have worked in various gym environments, I noticed how techniques fade and injuries/imbalances can occur. I have seen how some people feel uneasy or intimidated when they are going to the gym, and because they are not wanting to be a super fit athlete, feel that the gym is not for them.
So, when the opportunity arose for me to set up BodyKore I decided I wanted a small intimate place where people can learn to exercise correctly, feel safe to do so in a private, confidential studio. Through exercise I will teach you to feel confident in all the exercises that you do, whether its with me, at home
or in a gym or class environment.
I qualified in Physical Therapy in 2002 and in 2012 I qualified in Kore Therapy. A complementary therapy looking at the body as a whole and not just the injured area. I believe to move your body with ease you need to be supple. Massage is excellent for anyone whether you are training or not. Just taking the time out to relax and unwind can do wonders for body and mind.
Since then I have qualified as a Hypnotherapist through NGH which can be used for many areas such as weight loss, fears, stress, smoking cessation etc. It changing your thought process, You change your mind, you change your life.
Most recently I have nearly completed my qualified in Acupuncture through the College of Oriental Body Balance. A fascinating Traditional Chinese Medicine (TCM) therapy that understands just how the body works. It can be used for pain, injuries, illnesses, stress, fertility etc. The benefits are endless.
My goal is to teach you to understand your individual body needs and teach you how to listen and help your body (where possible) and be the best of you in areas of both physical & mental health.
All these treatments are provided by myself in which I incorporate all my knowledge in these areas so you get all round advice to be the best you can be.
Lynda Rouiller ITEC, K.O.R.E, N.G.H. Dip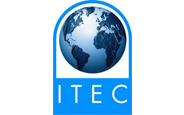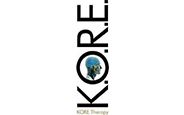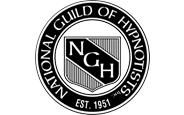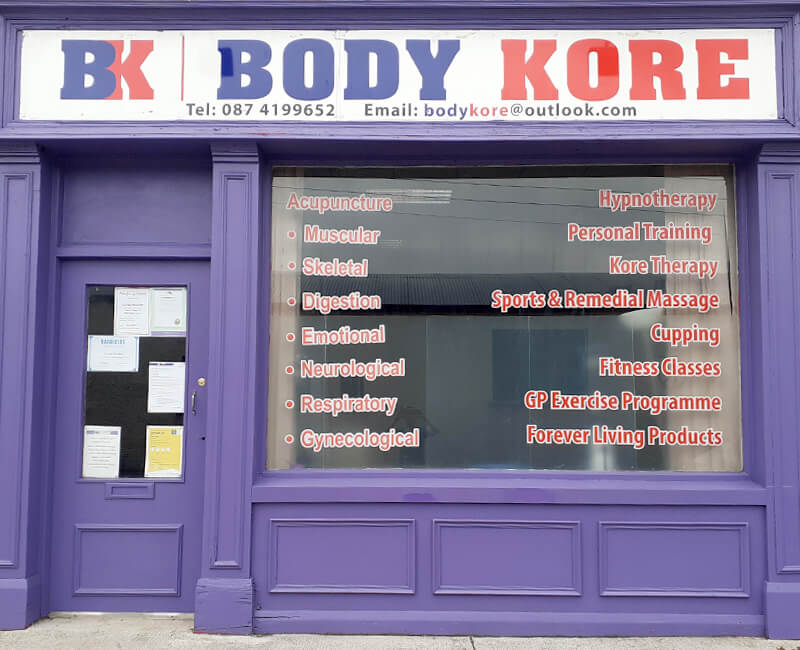 BodyKore
BodyKore opened it's doors to the public in 2013. Located on Mall road in Monaghan town, we are the first of a kind in the county where you can avail of treatments to cater for all areas of your body and mind with one professional trained and dedicated therapist saving you time, money and having to discuss your issues with multiple professionals.
At BodyKore we offer professional personal training, exercise classes, full body, back, neck and shoulder massages, cupping, cranial balancing, CORE therapy and also for the mind hypnotherapy.
You are treated as the individual that you are and taught to become more aware of and understand your own body.
From March 2018 we offer acupuncture treatments to our list of extensive therapies.